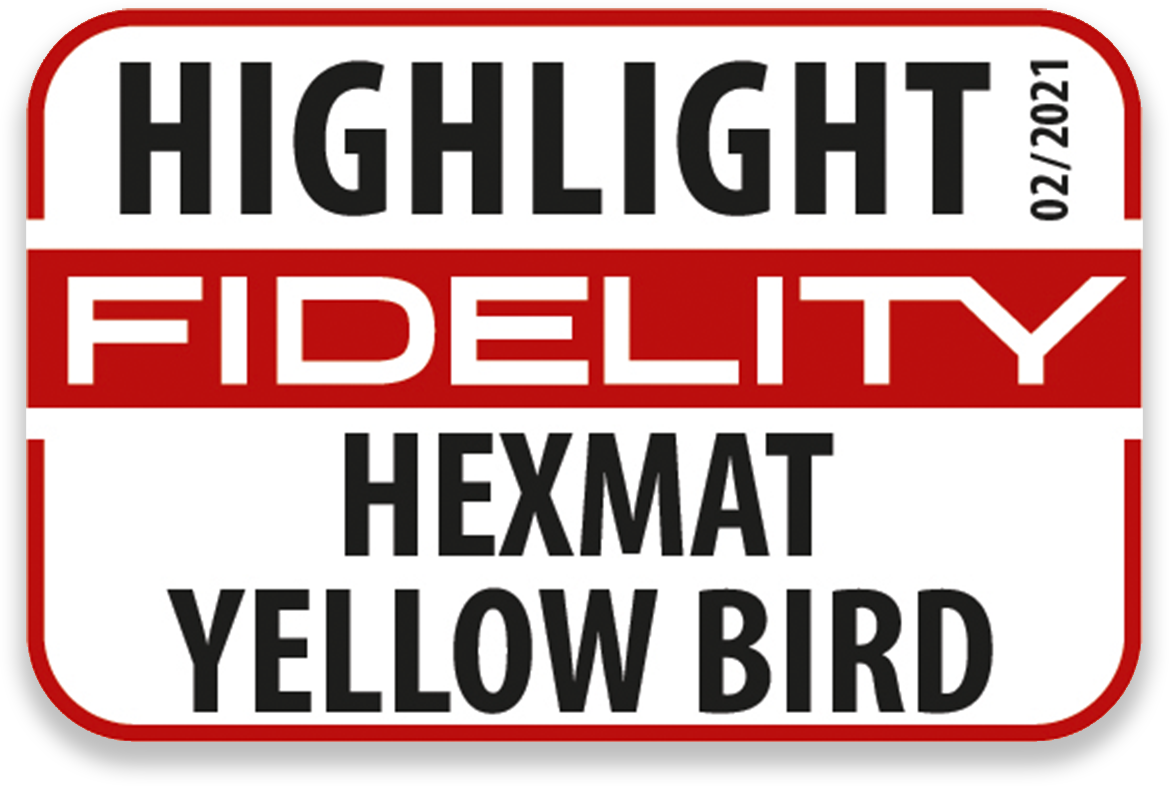 Main features:
• 15 contact points on each side
• Perfect grip with other platter surfaces
• Enhanced dynamics
• Cleaner transients
• Sonic Improvement
• Full torque transfer
• Anti-static feature
• 3 mm thickness / 76 gram weight
7" / 10" / 12" record compatible
• Compatible with most of the turntables
• Designed to be compatible with clamps and weights
Enhance your experience with
HEXMAT
Phono Record Isolator
Do not hesitate to contact us if you have any question or you want to order your "YELLOW BIRD" HEXMAT Phono Record Isolator!

Pricing / conditions and additional info will be sent to your provided email address as soon as possible!
USA:
Music Direct
1811 W Bryn Mawr Ave
Chicago, IL 60660
Phone: 1-312-433-0200
www.musicdirect.com

South Korea:
DST Korea/Damino
#1211 H Business park building B, 25, Beobwon-ro 11-gil,
Songpa-gu, Seoul, Korea 05836
T. 82-2-719-0290/ F. 82-2-719-0297
www.damino.co.kr
France/Benelux
Actual HiFi
Brussels, Belgium
Mail: contact@actualhifi.com
Web: www.actualhifi.com
Phone: +32 476 79 46 61

Belgium:
Alchemy of Sound
Avenue Ducpétiaux, 102
1060 Saint-Gilles
+32 474 02 59 55
www.alchemyofsound.be


United Kingdom:
MCRU
Burley Street,
Elland, HX5 0AQ
david@mcru.co.uk
+44 14 22 250 590
www.mcru.co.uk

Germany:
die Nadel
Kieler Str. 18, 41540 Dormagen
www.dienadel.de
Copyright © 2021 HEXMAT Hungary, All rights reserved.
Thanks to our 15 years research we have developed the brand new

HEXMAT Phono Record Isolator

that gives a new euphony of sounds while listening to your favorite vinyl records.
HEXMAT is made with patented handmade technology and is compatible with any kind of turntables to bring out the maximum sound range, even from old recordings.

Its overall effect on the sound has been described by critics as an equivalent to a pickup upgrade!

Prices are including shipping (Fedex). All orders will be shipped from Hungary (EU).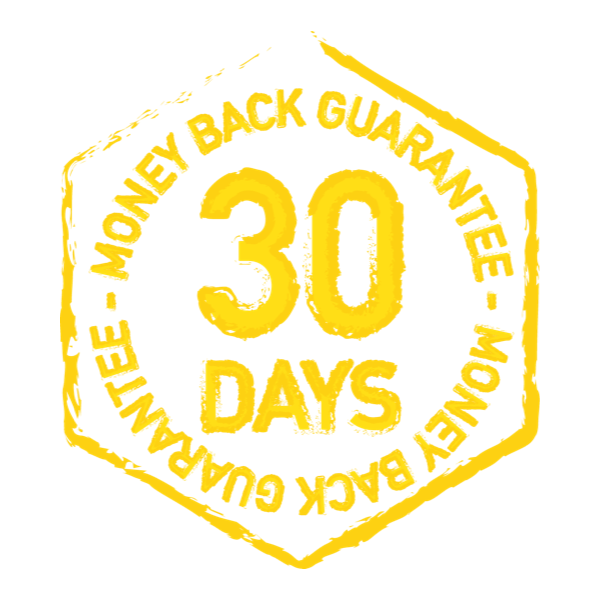 Australia:
Groove Central
Lvl 1, 1277 Nepean Hwy
Cheltenham VIC 3192
+61 (03) 8849 9363
www.groovecentral.com.au

The Groove Man
Enoggera Terrace, Red Hill QLD 4059, Australia
www.thegrooveman.com

Audio Influence
763 Nicholson St,
Carlton North VIC 3054
www.audioinfluence.com.au

The Audio Experts
Level 1, 1277 Nepean Highway, Cheltenham Vic 3192
www.theaudioexperts.com.au